Just enjoying the views!





Yellowstone National Park



2021


Just Having Fun!
Watching for wildlife & Trophies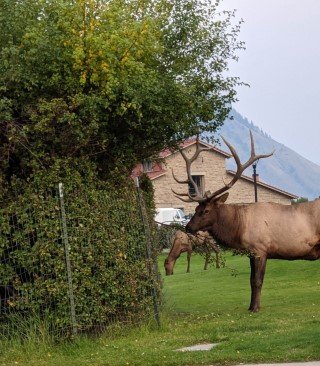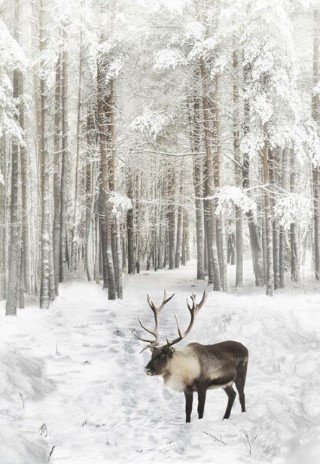 $14.99
$14.69

At the end of the day quilting,
you are satisfied.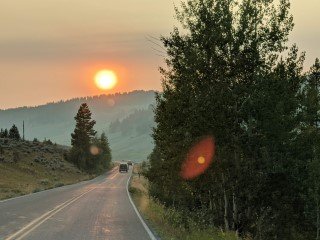 Available in the shop
and Website
https://www.edandjeansquiltshop.com/shop
Open
Monday-Thursday 10am-430 pm

206 B First Street
Deer Park, WA 99006
https://www.edandjeansquiltshop.com/

Check out our website for new arrivals, top sellers, and sale items!
These emails will give you the best and most recent information you need!
Keep in touch with us by visiting our website!



We sell Innova Longarms

Longarm service: Ed is supreme!